JULY is EveryBody Deserves a Massage Week July 18 - 24th
I am participating but I am not open on Sundays.

I am partnering this year with Lisa Bane Ministries. "Lisa Bain Ministries provides encouragement, support, and practical tools for those in broken places so they can emerge to find purpose and freedom. Brokenness to Breakthrough,"
You can find out about her non-profit https://lisabain.com/
I am collecting articles of need for the ministry. These items are:
facial masks foot masks
bath and body lotion and spray toothbrush/paste
loofa's Starbucks cards
socks with sayings on them Chapstick/lip balm
body wash shampoo & conditioner
Snack items for chemotherapy trip bags.
Drop off a donation & receive $10 off a massage the week of July 19th. If I'm already booked, or you are out of town, sick, or can't come that week, I can give you a voucher for the following week.
Focusing on self-care and health maintenance: I have massage series you can purchase which, provides a discount and help incentivize you to attain your health care goals for 2021.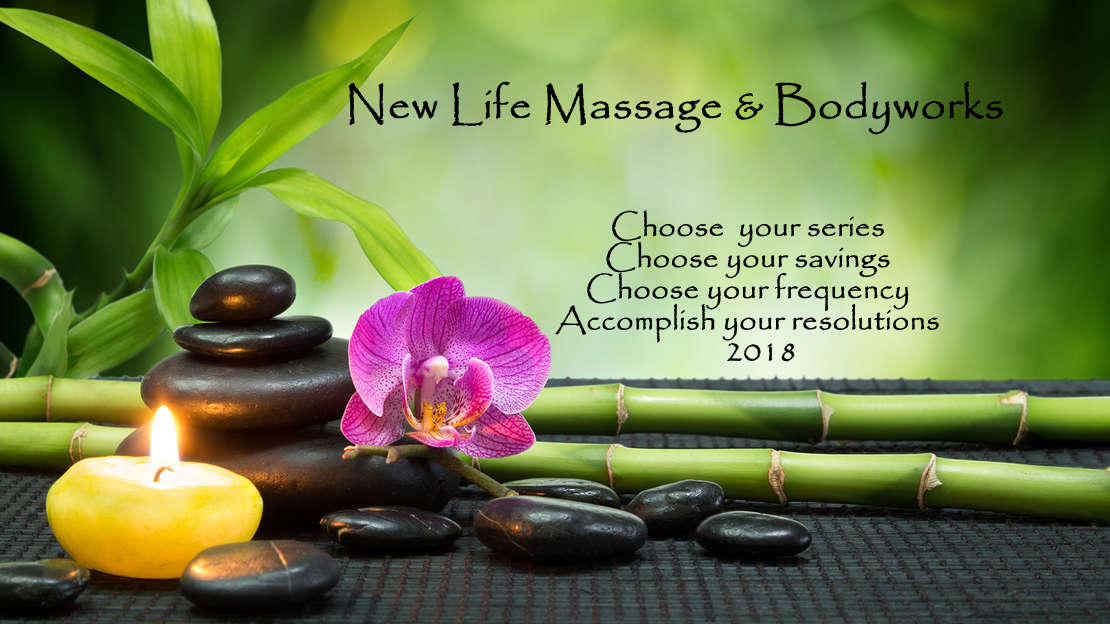 Yes, I know this says 2018 I will correct this soon.
Purchase 4 massages get 5th for 1/2 price. or 6 massages and get one free. Purchase 10 and get 2 free, or you can employ my Healthy Rewards Program, which requires no upfront purchase, and after you have had 6 massages you get the 7th for half price.
: Check out or book our limited edition special services. Or as always you can call.
Tropical Isle Get-Away Staycation
Come stick your feet into the warm sand. Lay on the massage table and hear the ocean, the Whales singing or even the Hawaiian music in the distance. You'll smell the tropical scents. and experience your choice of massage. special holiday scented oils will be used. Departures daily and you can be home in time for your next meal.
Steam Sauna
Personal Steam Sauna, with or without essential oils added. Benefits of steam sauna include
Improves circulation. ... Skin health. ... Workout recovery. ...
Loosens stiff joints. ... Reduces stress. ... Opens up sinuses. ... Burns calories.
Hot moist towels provided to clean off and Dry towels to end the session. May be used as a single service or as an add-on.
Cynthia's Awesome Massage @
New Life Massage & Bodyworks
Old Village Professional Bldg..
1427 East 41st St.
Tulsa, Ok. 74105
Ph. # 918-625-9737