Corona Virus: Covid 19
I am open to all clients now. Masks are now optional. I prefer masks when you are face up on table. But it is not required. I want you to know what we need you to do and what we are doing to keep ourselves and our clients healthy.
In the crazy world of the new Corona Virus and it's illness Cobid 19., let me say it is really no different than what we should be doing all the time regarding contagious illnesses. We will continue to use the HEPPA filter in the heat and air exchange that will filter out bacteria and viruses. We will continue to use an ultra violet light at the end of the day to kill viruses and my air HEPPA purifier in my room which totally exchanges the room air 5 times an hour. Since we now know that it is extremely rare to get Covid from touching surfaces, we are sanitizing the common areas about half-way through our clients on a full day and at the end of the day. The massage tables and equipment continue to be disinfected after each client. I have plenty of hand sanitizer you may use before leaving the common areas. If the Covid rates rise again we will go back to disinfect all the areas after every client.

Please help us keep ourselves and our clients healthy by adhering to the following activities when you are anticipating coming to our studio. We always want you to abide by these COVID or no COVID. We just emphasized it due to COViD.
1. Please stay home if you or people in your household or
others you are close to have symptoms of a cold or flu or
any other contagion. Please contact us as soon as
possible if you already have an appointment.
2. If you are making an appointment please wait until
symptoms subside before making one. If you have had a
fever you should be totally free of one for a minimum of
72 hrs before your appointment.
3. We have plenty of facial tissue. If you have allergies, please get one or two to
keep with you while you are receiving your services. Do not
cough or sneeze into your hand. Ask for more as you need.
Use the tissue. I have alcohol gel to clean your hands
during the treatment, if needed.
4. Wash your hands well before getting on the table, we have
a bathroom you can use to do this. We wash
ours before and after we perform your services. We
disinfect surfaces between clients in our massage rooms.
5. Hugs: I know some of you really like hugs before leaving or perhaps when you first come. For now, it is probably best to keep our close contact to a minimum especially if you have not been vaccinated.
If we continue to decrease in the numbers of infections and hospitalizations I think we can hug in a month or two. Could go to the elbow bump . . . LOL
6. No faces. I will refrain from massaging faces unless you explicitly request it. I will do scalp massage though.
7. Please bring a face covering for when you are face up. If you have health problems that prevent you from doing this please let me know.
In general: Do not fear. Arm yourself with as much knowledge as we have. Keep yourself informed. We are still learning about this virus and our knowledge and understanding changes rapidly.
At home:
1. Wash your hands using liquid soap. Sing Happy Birthday
song. about 20 seconds. Get between your fingers. Use a
nail brush for your nails and cuticles. Now do it one more
time. Use a paper towel to turn off the faucet and to touch
the door to exit the bathroom.
2. If you haven't yet, consider getting a flu shot. It will not
protect you from COVID-19 but it will protect you from
fever-producing flu.
3. Practice good hygiene, Disinfect surfaces you frequently
use your doorknobs, light
switches, countertops, and anything else you and your
family frequently touch. Clean your cellphone daily. Wipe
down your computer keyboard. If you use antiseptic wipes,
READ THE DIRECTIONS--some of them require
prolonged contact to be effective.
4. If you develop symptoms see a call your doctor ASAP or go to the emergency room. Use a face mask as you go if you have one. In general, face masks, unless they're the N95 filter type, are not helpful against COVID-19.
5. If you have symptoms or are living with others, Use
disposable tissues when you cough or sneeze.
Dispose of them immediately, and wash your hands again.
From multiple sources. Much adapted from an article for massage therapists posted in ABMP by Ruth Werner.
Here you can see what I do. Click on the following video.
Are you aware there are many Zombies roaming the planet? Yes, I'm serious and you may be one of them. Check out this video.
If this cold drier air has turned your skin into alligator skin. Be sure to ask for my Cocoa Massage Balm. I have clients tell me that it softens their skin for several days, not just the day I massage them. It's loaded with antioxidants as well. Paraben free!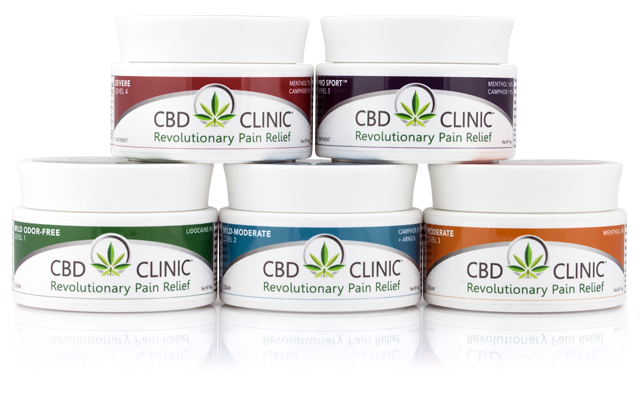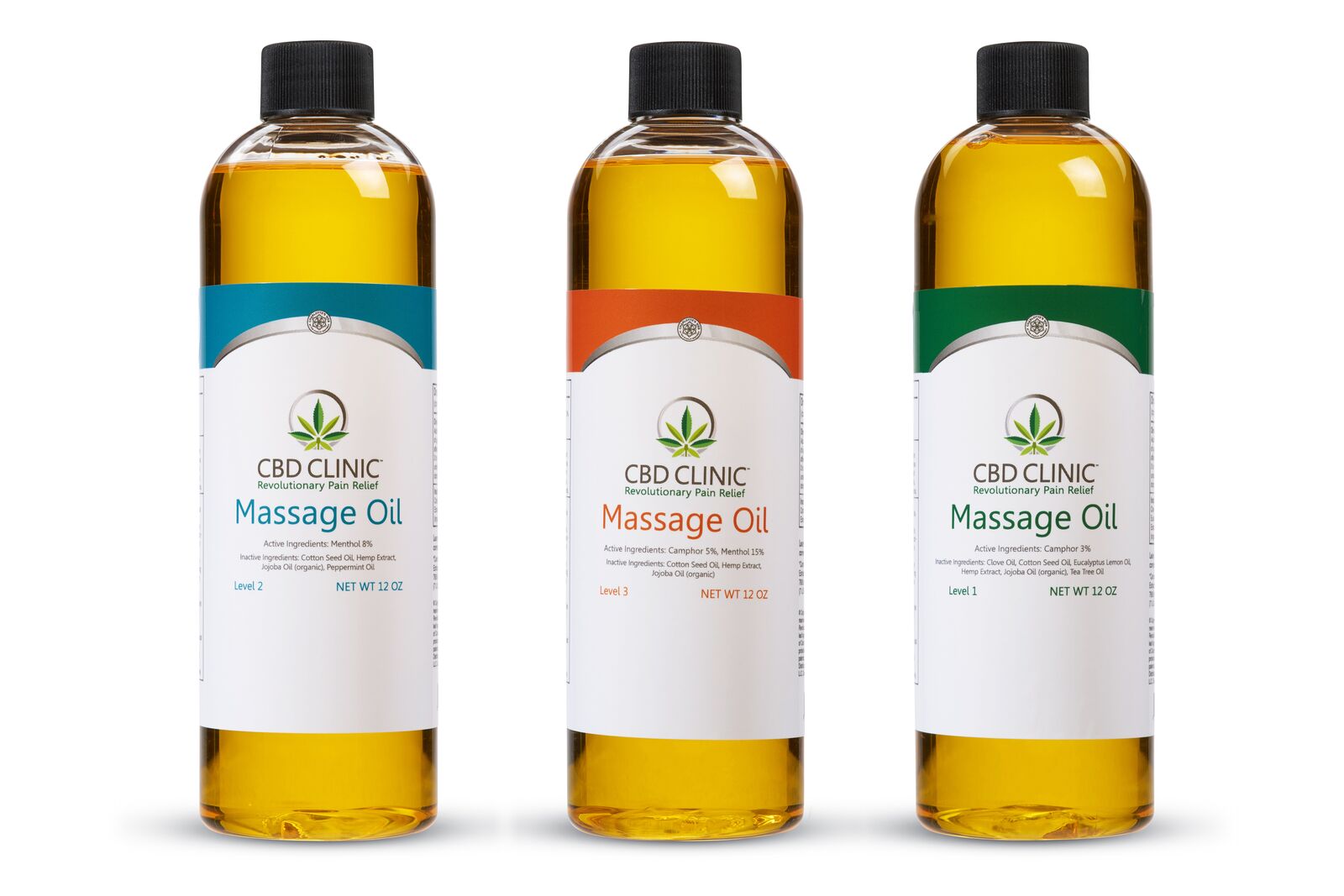 I have CBD Clinic Professional Products to use in the studio as well as to take home with you. At this time I am passing them along at cost. May sell for profit next year.
Infection protection:
This was originally written concerning Ebola crises, however it's good precaution against any infection.
SIMPLE BUT VERY POSSIBLE ANSWER TO FIGHT EBOLA PLEASE CHECK THIS OUT! It may not help once you have it but is likely to protect you from getting it. If you know anyone who works in a hospital where the Ebola virus has been, at airports or traveling via air, or living anywhere in the area where people have been in contact with a person with Ebola, please share. I don't sell this. But I am a believer that essential oils can do many wonders as I have seen proof. NO I don't have proof yet regarding Ebola, but it is antiviral and it is not expensive and it won't cause you harm. So its a no brainer. It is called Thieves. Or there are many other essential oils out there like Tea Tree which are also highly antiviral.
Here is the story about Thieves.

The Story of the Four Thieves
The thieves were actually spice traders and merchants who imported spices, including cinnamon and clove from India. When the Black Plague hit, all international shipping and trade was closed down. Unable to do business, these spice traders quickly ran out of money and had to find a way to support themselves.
Since everyone was afraid to touch the dead bodies, they decided to loot the homes and bodies of the plaque victims. They would take clothes, jewelry, pots and pans, and then barter or trade them for food and money. They knew they wouldn't get sick if they rubbed vinegar, oils, and certain spices all over their bodies.
Their plan worked and they were able to set up a very lucrative pawn business. Until the King found out…
When the King heard about the story of the thieves he wanted to know their secret. He wanted to know how they were able to touch dead bodies without getting sick! How did they protect themselves from the dreaded disease?
He sent his Constables out to capture them. Four of the thieves were caught and brought before the King. He gave them a choice to either share their secret formula of "immunity" or be burned at the stake. The four thieves decided to share their secret formula with the King.
The King immediately posted the thieves secret formula all over the town.
Hence the story of the four thieves.
And in July 2018 as always I participated in the annual: EveryBody Deserves a Massage Week, July 12-18 working with John 3:16 Mission's new Women's Residential program. Helps homeless women learn essential life skills to get their life back on track, get and keep a job and become self-sustaining.
Every year massage therapists and bodyworkers nationwide lend their hearts and hands to raise awareness of the benefits of massage, bodywork, and somatic therapies. The 2015 event will be held the week of July 12-18,
It is sponsored by the leading professional organization of massage therapy and bodyworkers.
ABMP (Association of Bodyworkers and Massage Professionals) is proud to sponsor the award-winning national event, EveryBody Deserves a Massage Week. Since 1995, ABMP members have given their time, money, and effort to help those less fortunate, while also promoting themselves and the profession.
Each Year Cynthia Hill-Meriwether owner/operator of New Life Massage participates in this event. We recognize that "A charitable path" enriches the community we live in as well as make our work and business better known. Other's in Tulsa may also be participating. Check with your bodyworker/massage therapist to find out.
Cynthia will be provided chair massages to their volunteers and staff free of charge and will be donated a 20% portion of in house massages at the studio for that week to them.