August is School Employee Appreciation Month.
If you work for a school in any position, could be a cook, janitor, secretary, bus driver or teacher's aid you qualify for a $10.00 discount for an hour or longer massage. Just bring you school employee ID badge. Book now to get your spot. Thank you for your service to our children.
Focusing on self care and health maintenance: I have massage series you can purchase which, provide a discount and help incentivize you to attain your health care goals for 2019.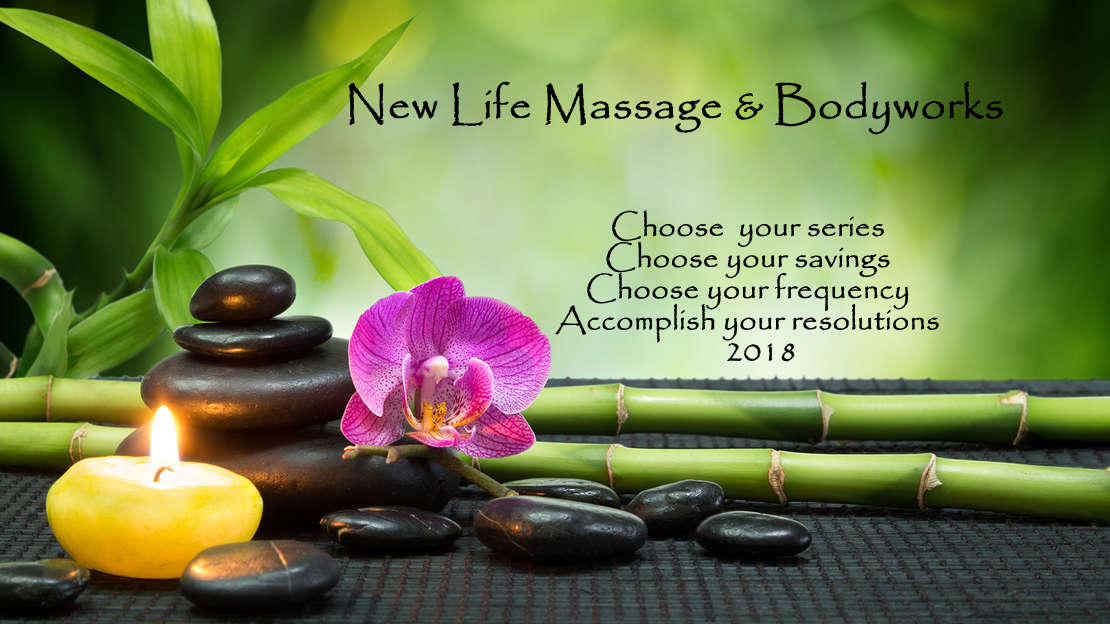 Yes I know this says 2018 I will correct this soon.
Purchase 4 massages get 5th for 1/2 price. or 6 massages and get one free. Purchase 10 and get 2 free, or you can employ my Healthy Rewards Program, which requires no upfront purchase, and after you have had 6 massages you get the 7th for half price.
Cynthia's Awesome Massage @
New Life Massage & Bodyworks
Old Village Professional Bldg..
1427 East 41st St.
Tulsa, Ok. 74105
Ph. # 918-743-1232