SPECIAL EVENT: IT WORKS WRAP
EDUCATION AND DEMONSTRATION
Monday May 8, 2017 @ 6:30 p.m. at New Life Massage & Bodyworks.
Refreshments will be served. Just in time for Mother's Day. You are invited please just call ahead and let us know before the day so we can be sure to have proper supplies & and refreshments. Give it a try and let us know what you think. No pressure, just fun. May add this product to my add on menu.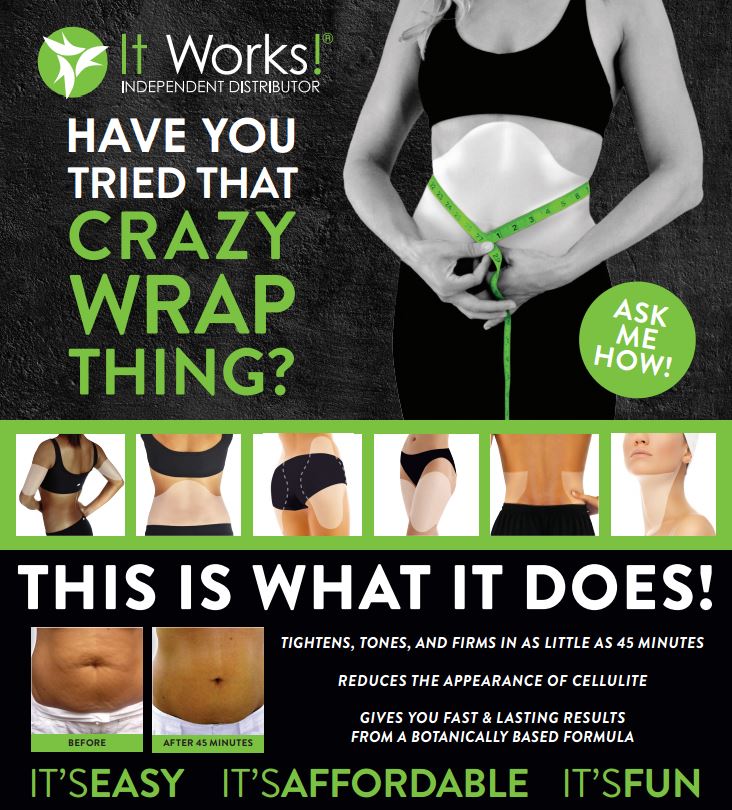 Purchase any service and get 1 for 1/2 price all May.
Mom's and Grads in one month! So if you have both a mom and a grad you want to wow with a great pleasurable healthy gift we've got the solution at an affordable price. Don't forget the mom to be.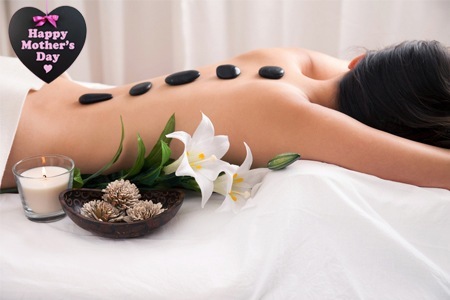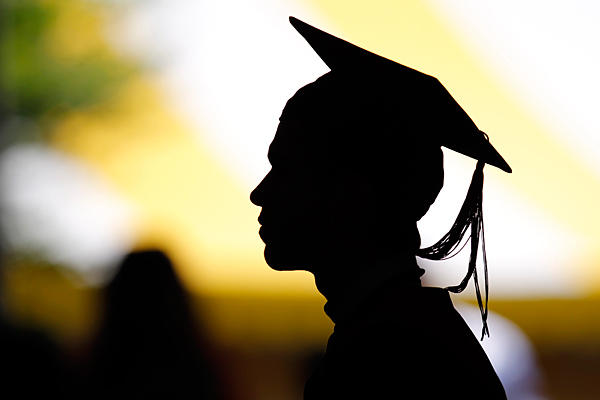 Cynthia's Awesome Massage @
New Life Massage & Bodyworks
Old Village Professional Bldg..
1427 East 41st St.
Tulsa, Ok. 74105
Ph. # 918-743-1232