Football Widow's Special: You don't have to be female to use this discount, just not crazy about watching sports on TV. So whenever he's enthralled in the TV watching games just schedule your massage. You can purchase a series of 6 and get one free for a total of 7. One for most game days this fall. Invite a fellow "widow" and if that person purchase the same series of 6 or more you get another free massage! May be purchased all fall long.
NOVEMBER: THE MONTH OF THANSGIVING! Cynthia gives thanks for all her clients over the years and is giving $10.00 off for current clients who book a massage this month.
Additionally: It is National Caregiver's Month and National Alzheimer's Awareness Month: If you are a caregiver of a disabled family member take $10.00 off or bring in a person with mild-moderate Alzheimer's for a massage and get $10.00 off.
November 11th is Veteran's Day: If you are a vet or know a vet, post on my Facebook page why you need a massage. I am giving away 30 minutes free massage to one Vet who writes me their story of why they need a massage. Must have it written by the 11th and must make arrangements for the massage within 30 days.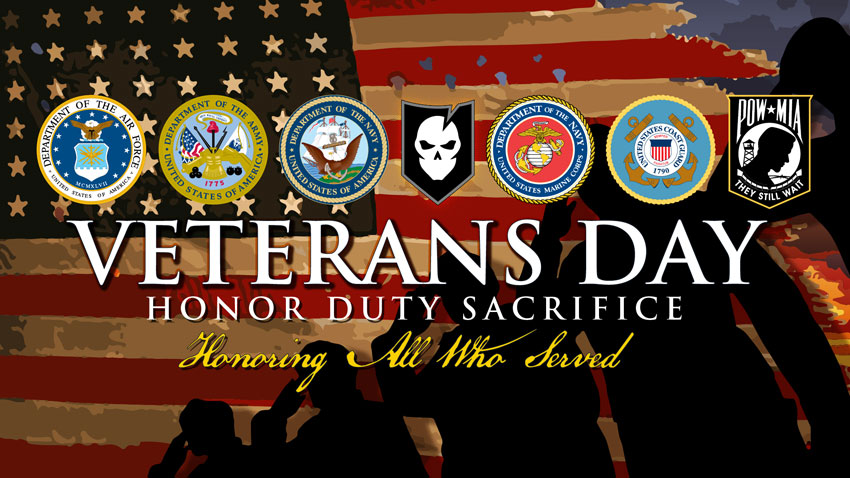 Cynthia's Awesome Massage @
New Life Massage & Bodyworks
Old Village Professional Bldg..
1427 East 41st St.
Tulsa, Ok. 74105
Ph. # 918-743-1232